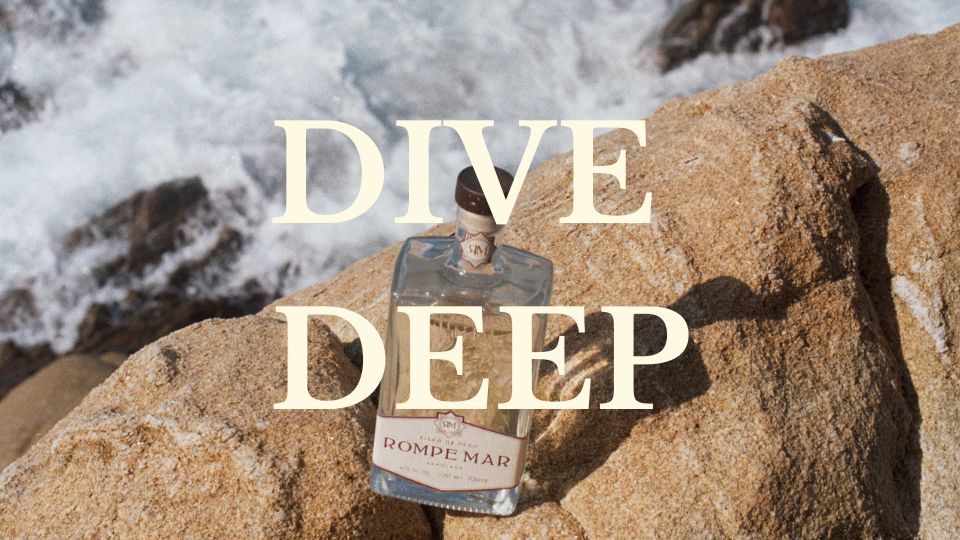 VERSATILE and electrifying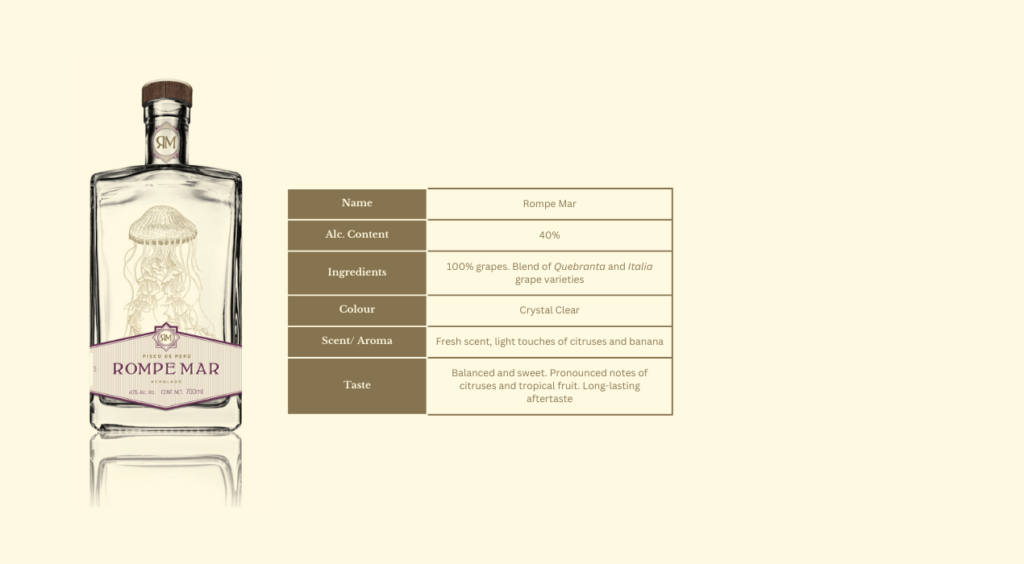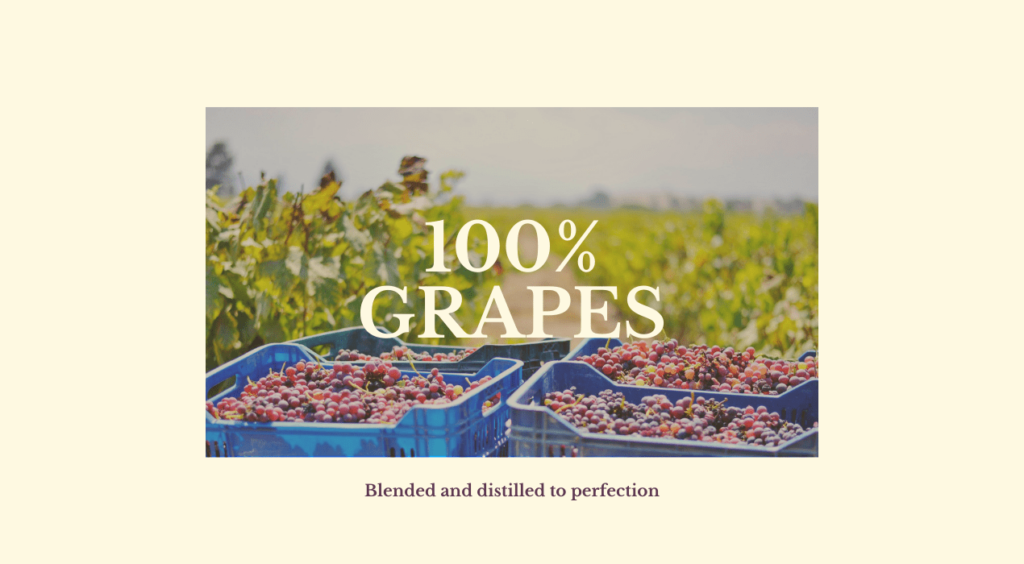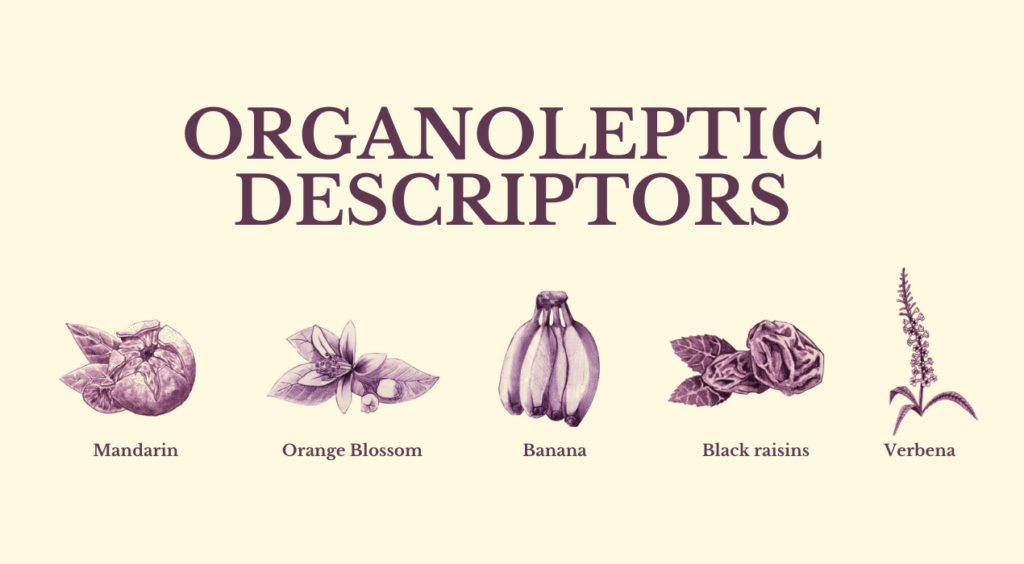 PURE GRAPES DISTILLED TO PROOF
Why pisco? Why not? That was the first question. Then we fell in love.
Liquor made entirely from grapes irrigated by water flowing down from Andes glaciers. A daily dose of sea-breeze bringing rich ocean-minerals to the vineyards. No sugar, no sulfites, not even water added. Distilled to proof.
In effect, one of the purest distillates in the world.
Gotta be worth a try.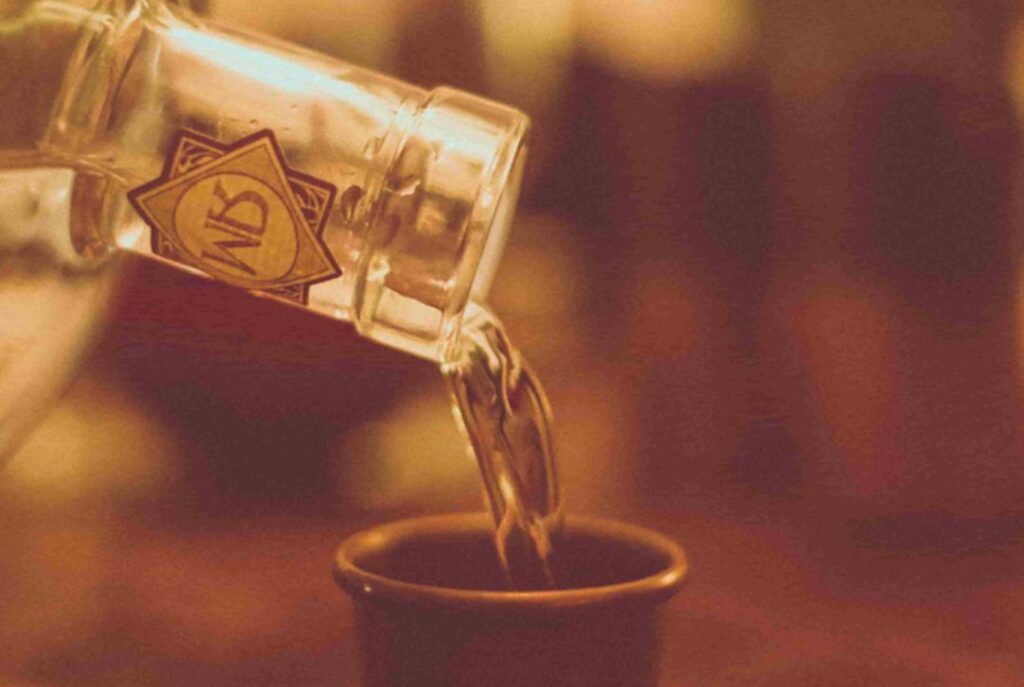 Rompe Mar means to "break the sea". It bears this name because it's distilled in a mysterious place where the Ocean meets the Andes cordillera. It is where the sea "breaks" against the mighty Andes.
We craft an electrifying pisco. One that submerges you into depths never previously explored. Because of its perfect blend of Quebranta and Italia grapes, Rompe Mar is versatile. This means it can be sipped straight, or used to craft cocktails with distinct taste profiles. Dry? Fruity? Bitter? Your call.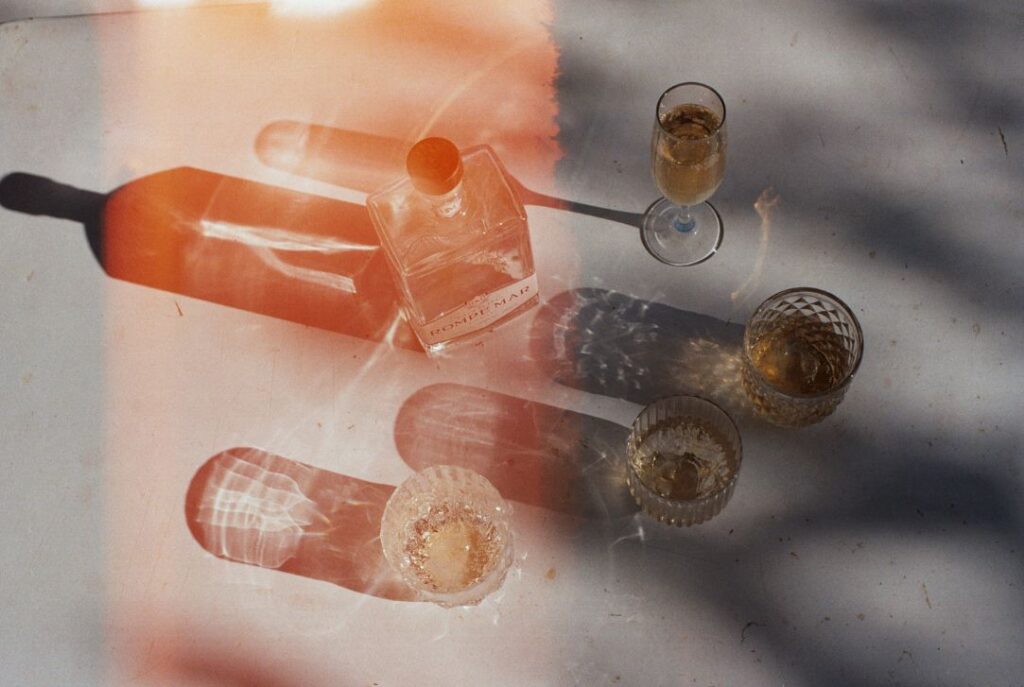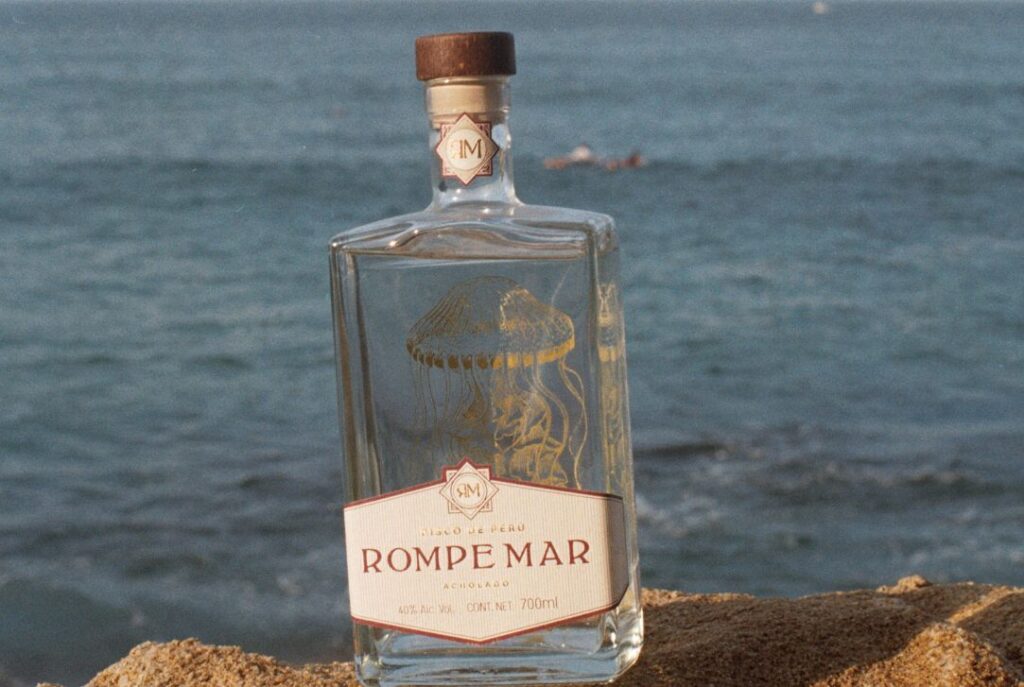 What best symbolizes Rompe Mar's versatility is the golden jellyfish at the back of each bottle. It flows with ease, adapting to all its surroundings. It's seductive. But it can sting. 
Just like Rompe Mar, if you have too many drinks.